When you need help with your car, the last thing you want is to go somewhere, and then go somewhere else, and then another place after that. You want the help of a team that can handle all your vehicle's needs, from service and repairs to parts and more.
When you bring your business to Fairfax Volvo Cars, you'll find a team of vehicle experts that can help you with all of that and more.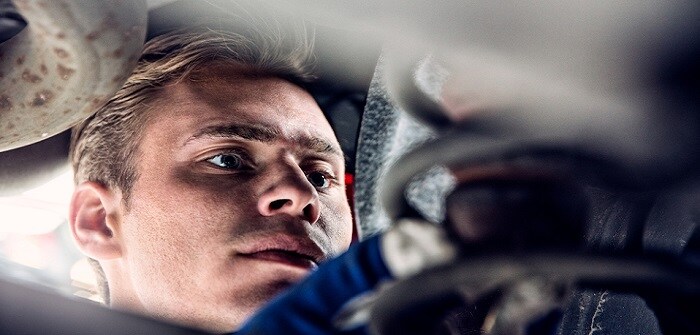 The All-Service Dealership You Need
When you visit our dealership in Fairfax, VA, you'll find a team of professionals waiting to help you with a whole range of essential vehicle needs.
Let's say your Volvo car or SUV needs something simple, like an oil change or battery inspection? Our service team can set you up with a convenient appointment where we can handle all of that and more.
That even includes those moments where you're not entirely sure what the problem is. Our Volvo repair experts have access to a whole slew of diagnostic tools that can help us home in on the issue your vehicle's dealing with. Once we know what you're dealing with, we can talk to you about repairs.
Backing up our maintenance efforts, of course, is our robust inventory of OEM replacement parts. Our parts come from the same manufacturers that build our award-winning Volvo lineup. If you're driving a Volvo, they might even be identical to the parts it was originally built with.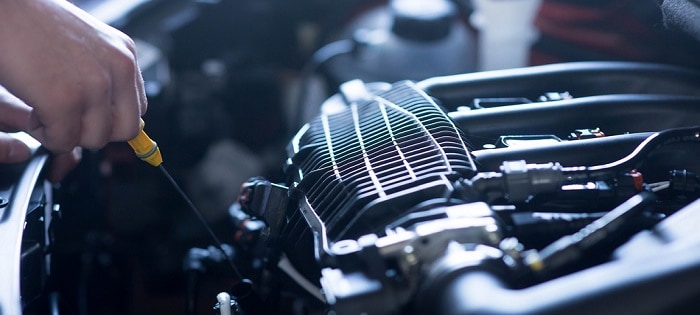 Schedule an Appointment at Fairfax Volvo Cars Today
We don't expect you to just take our word for it, though. Reach out to our dealership today and schedule an appointment. We'd love the opportunity to show you firsthand just how much our service team has to offer.