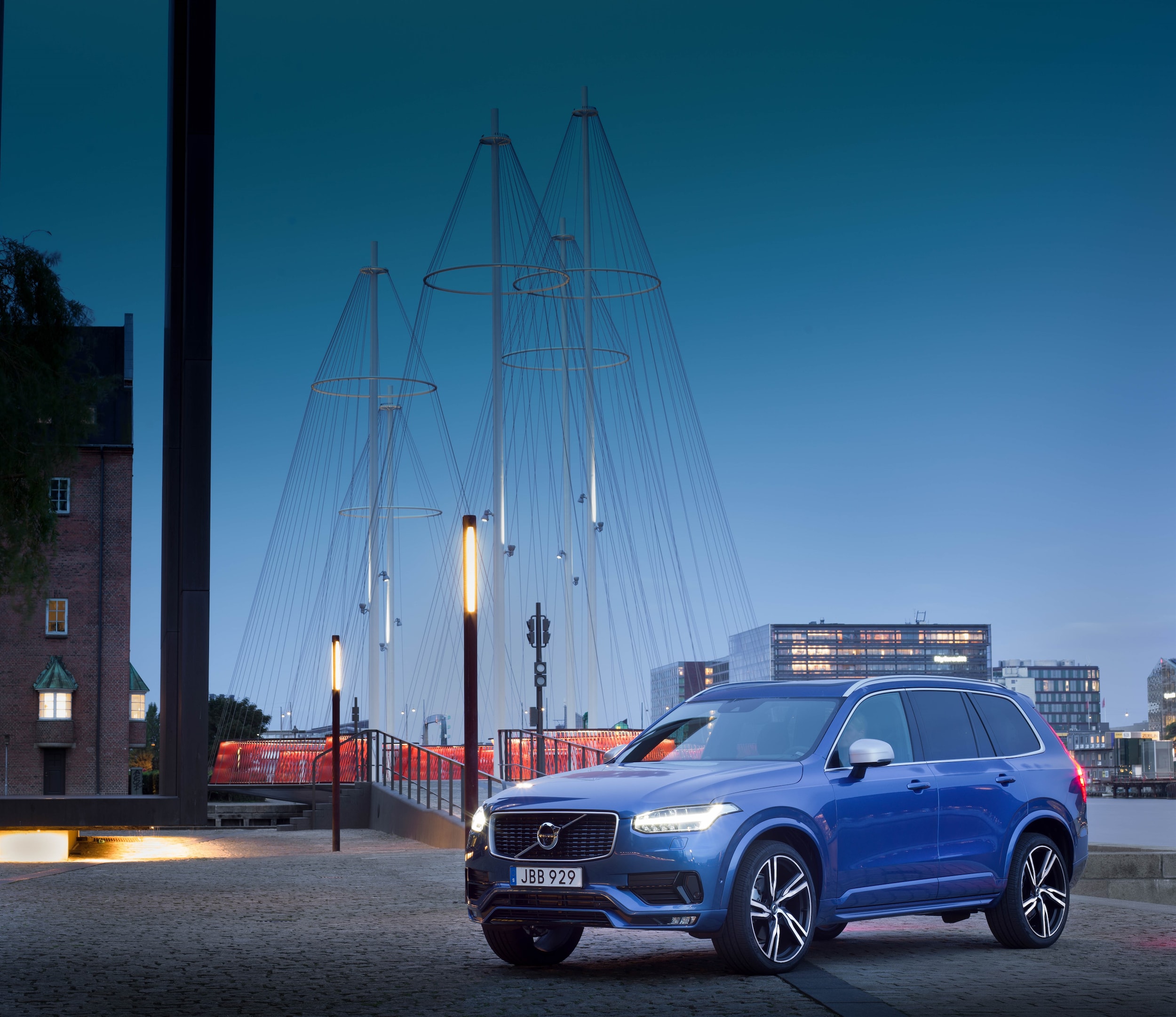 Volvo plug-in hybrid cars are the perfect way to join the electric movement. With a plug-in hybrid, you can enjoy quick commutes 100-percent emissions-free and still have a gas backup if you are not able to charge frequently. With many electric charging stations popping up in and around Fairfax and Chantilly, staying charged is easier than ever, but it's nice to have the backup and the power that a hybrid gas and electric vehicle can provide. Our plug-in hybrid luxury SUVs bring the best of both worlds with impressive capability and better fuel efficiency.
Plug-In Hybrid Models at Fairfax Volvo Cars
Springfield drivers in the Washington D.C. area have access to several plug-in Volvo hybrid models. If you are looking for a luxury sedan, the Volvo S60 Recharge is a stylish option. We have several options for a plug-in hybrid SUV: Volvo XC40 Recharge Plug-In Hybrid, Volvo XC60 Recharge, and Volvo XC90 Recharge. The Volvo XC40 Recharge is also an all-electric model with no gas engine, so if you are looking for the plug-in hybrid version, be sure to check the model listing for the hybrid SUV designation.
Visit Us in Fairfax
To view our wide selection of hybrid car and hybrid SUV models, visit us at our location in Fairfax or check out Volvo concierge, where you can complete the entire buying process online. Volvo concierge continues after you become an owner with convenient luxury services that make vehicle ownership a breeze. Owning a luxury hybrid vehicle is easier than ever, with easy home charging and public charging stations popping up all around Woodbridge. Ask our friendly staff about our current specials and incentives that make your hybrid even more affordable and even get savings on your home's fast-charger installation.